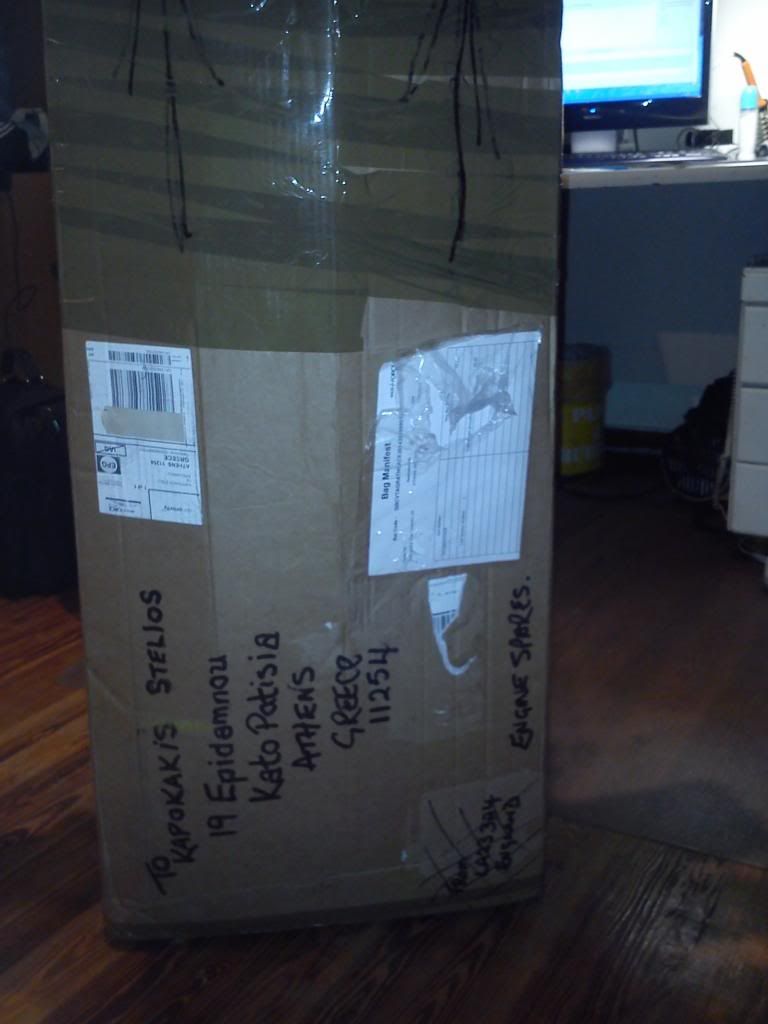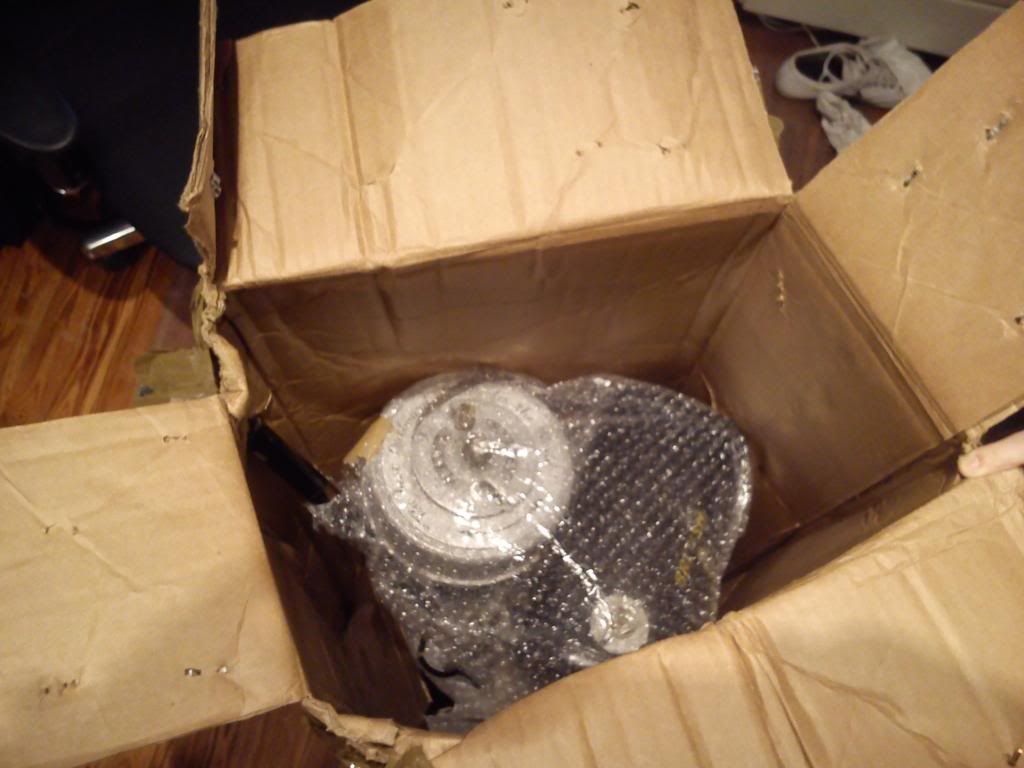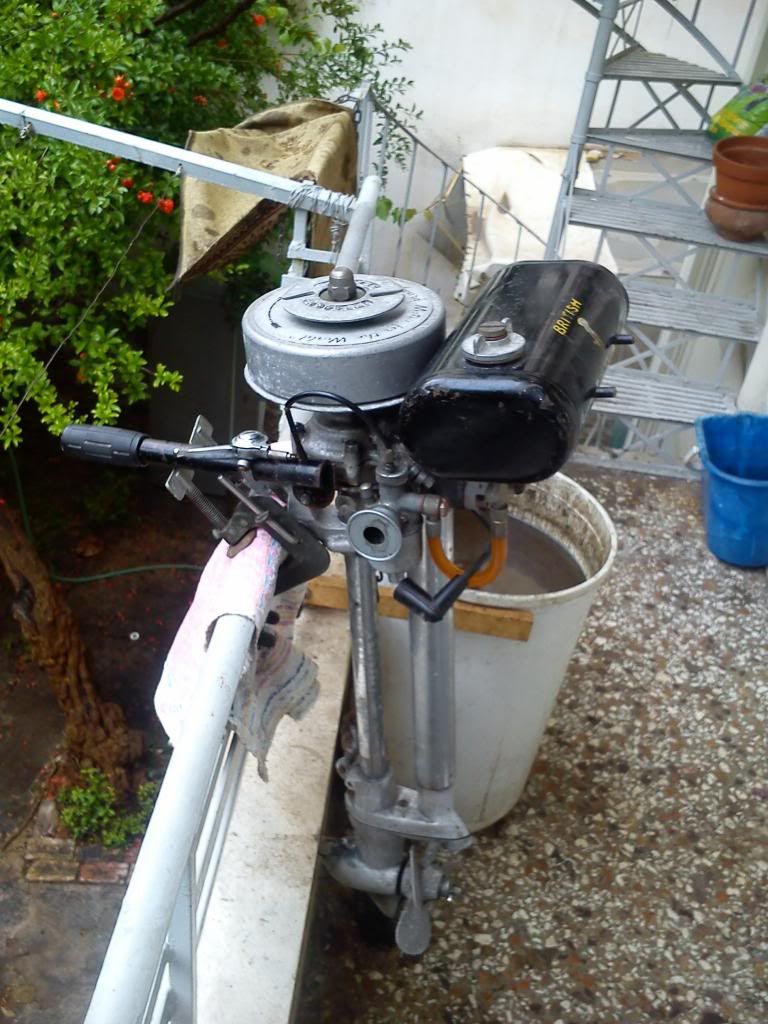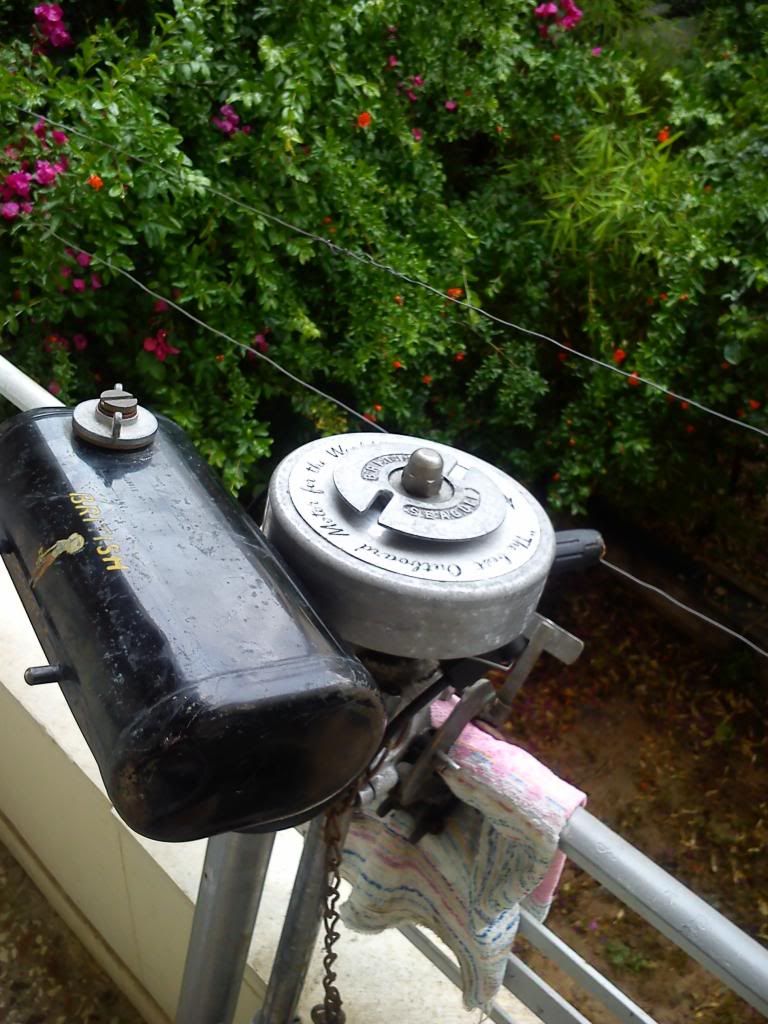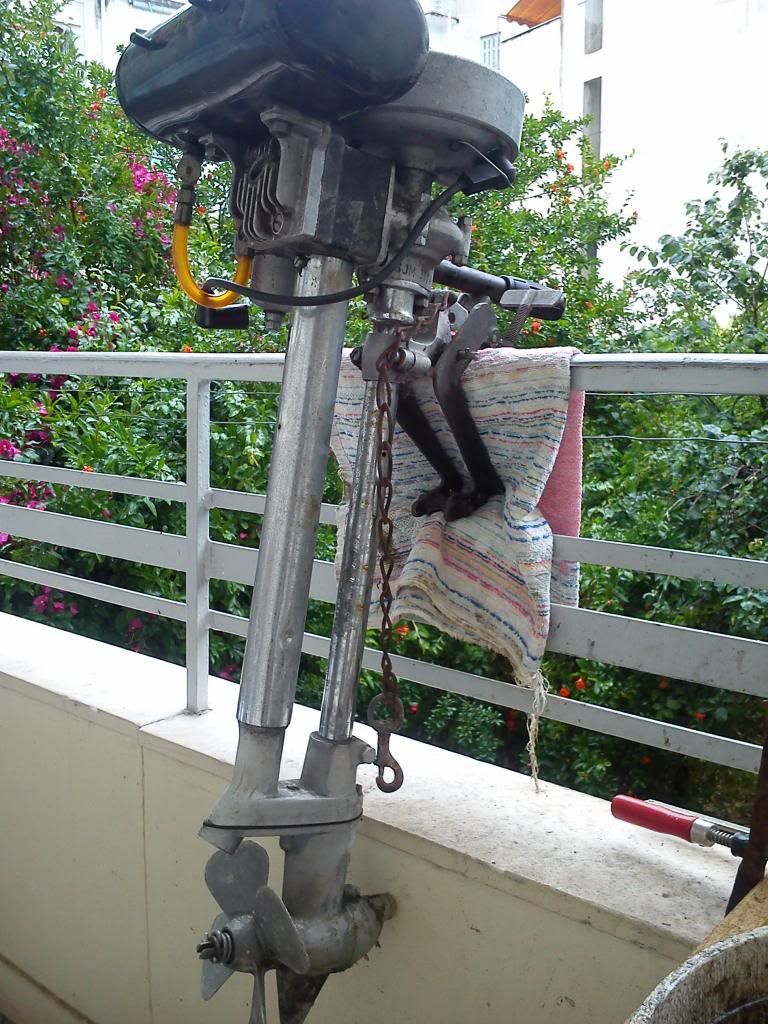 I think you get the idea!
Just received from UK. Pretty original condition plus an 8 com spark that was together. Almost no stuck screws
The problem with this girl is that she has a dead coil.
I am thinking to replace it with the M1361 because the original part will cost as much as the engine.
About the exhaust outlet. Is this normal? I think the outlet is bigger than the usual. Am I right?
Oh, and the head gasket must be made of steel! Did BS use steel head gasket at some point?